Find your French Dining Experience.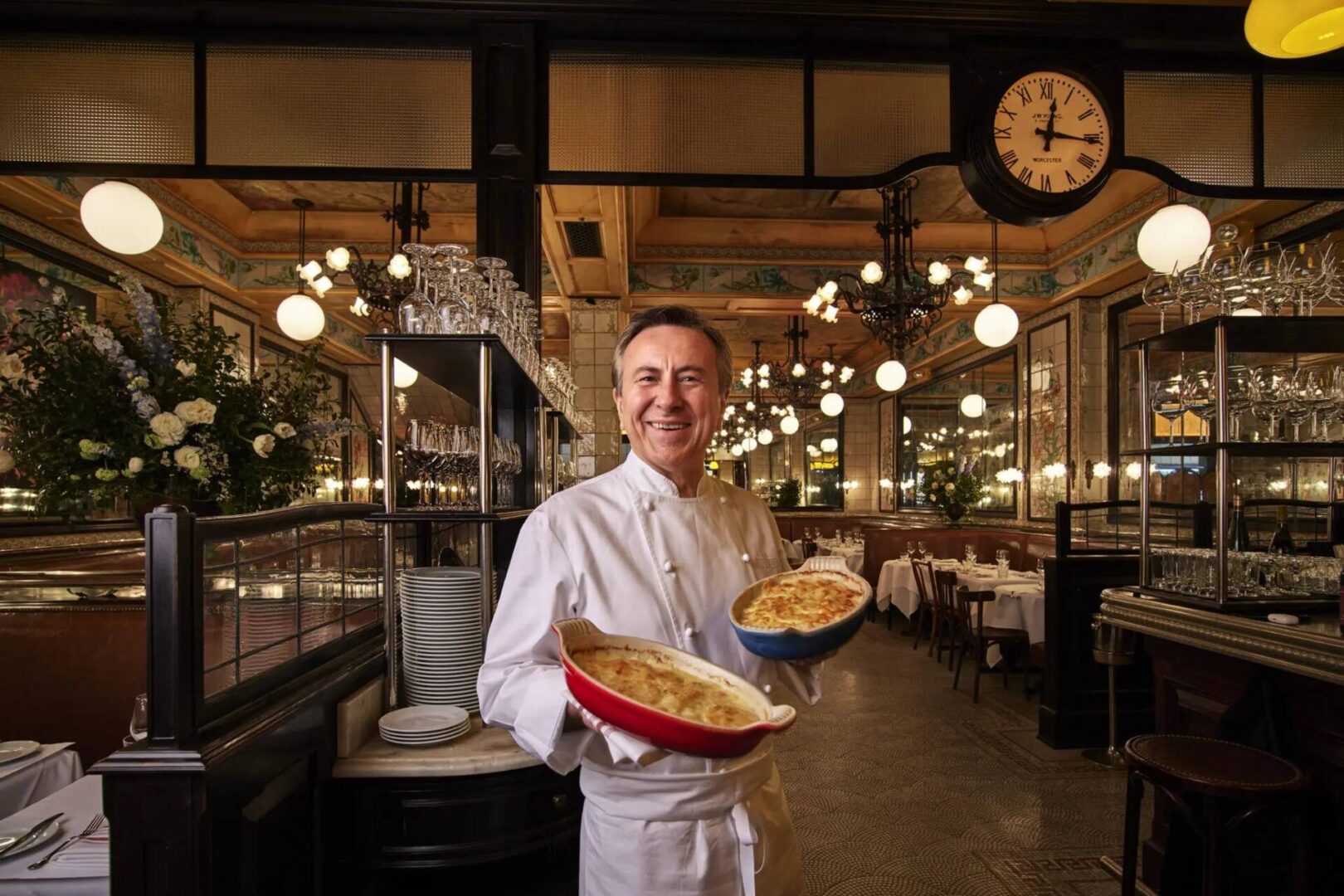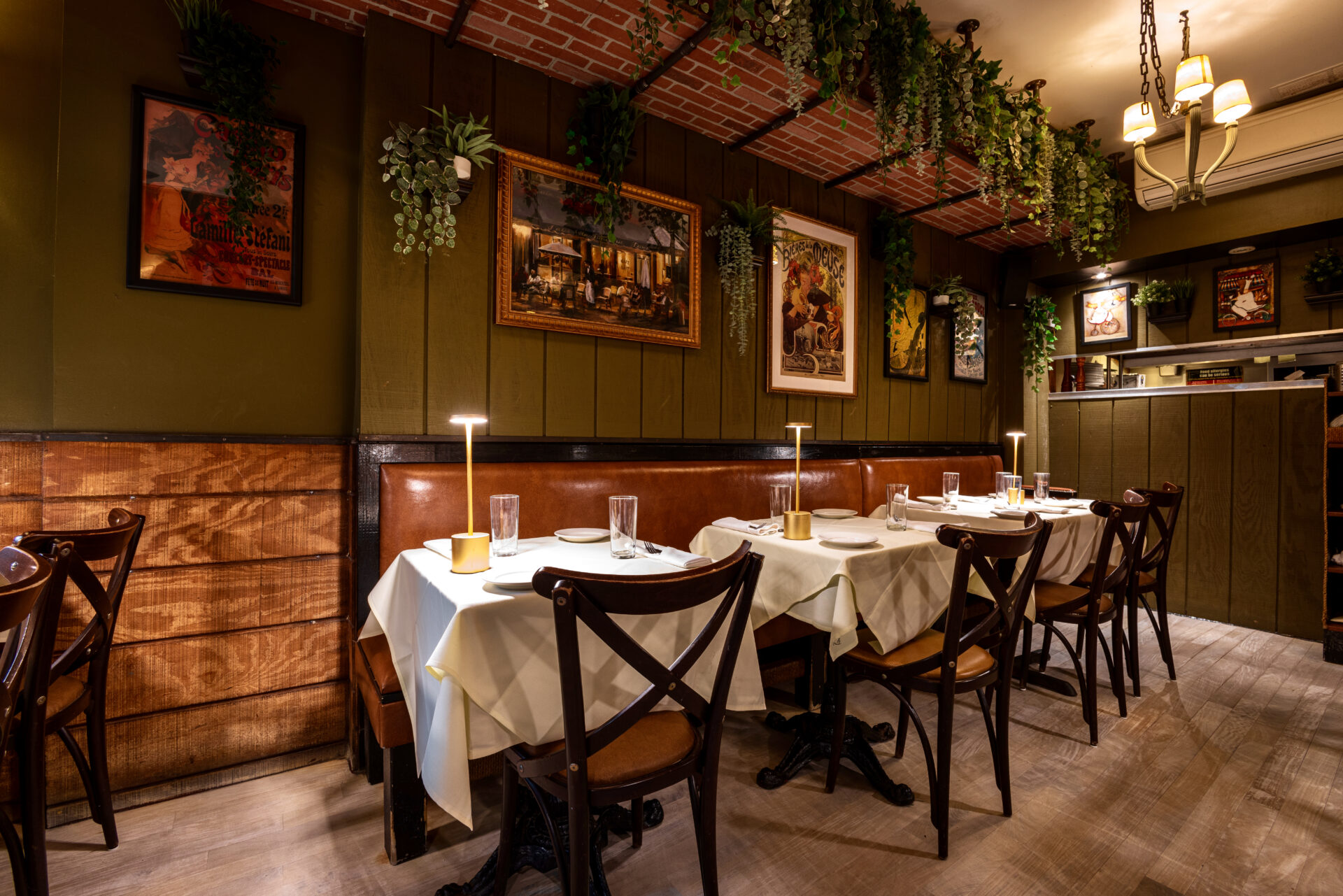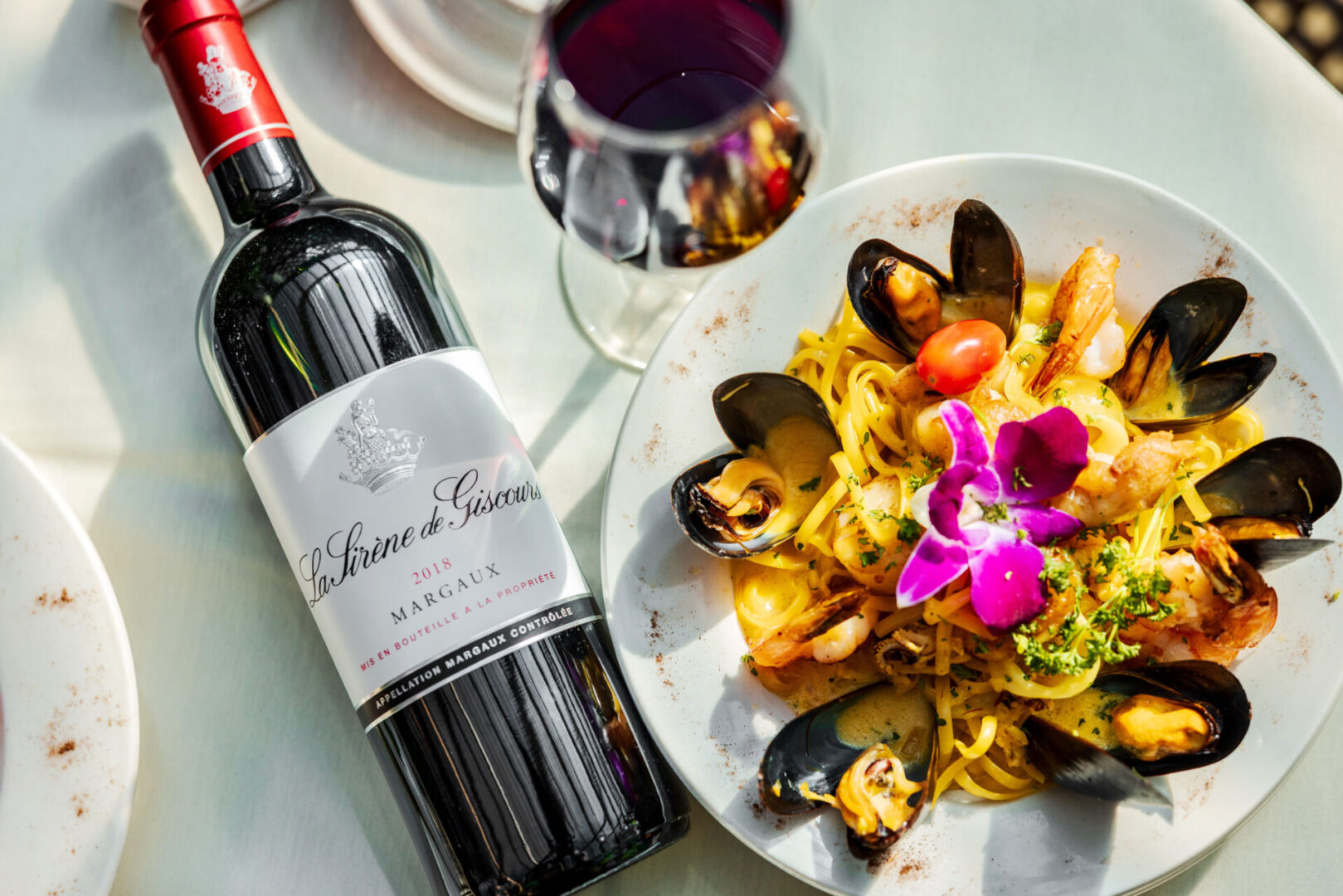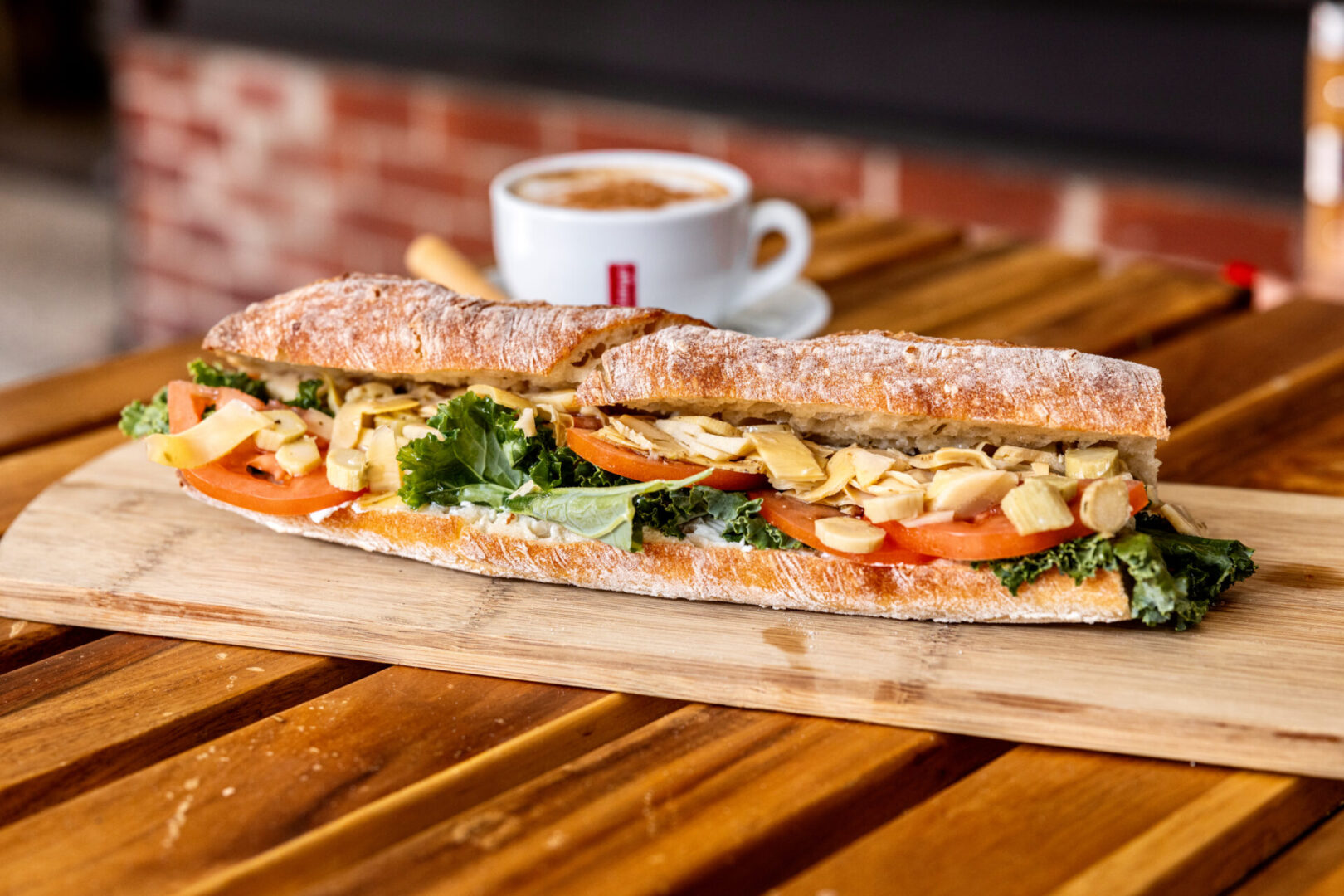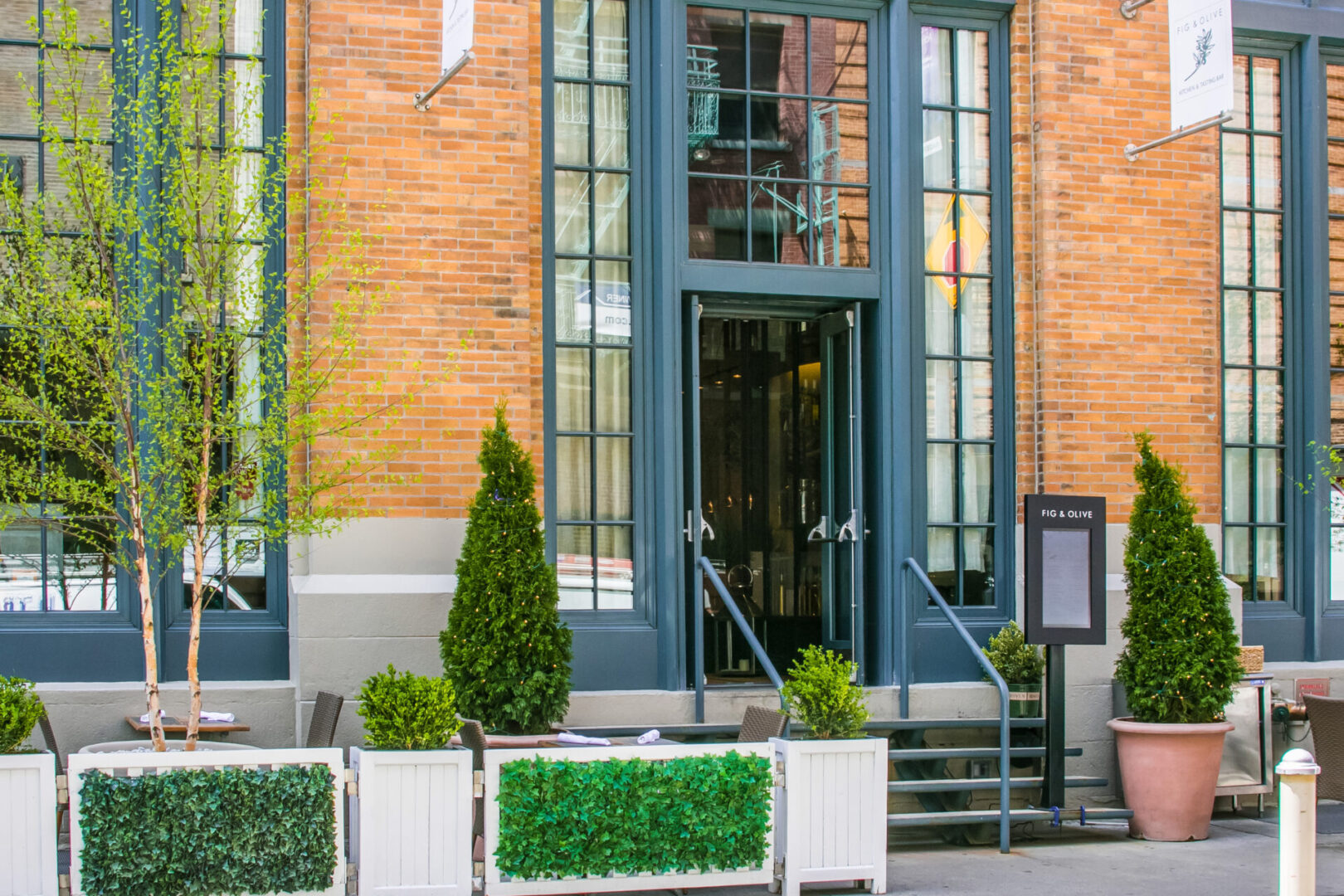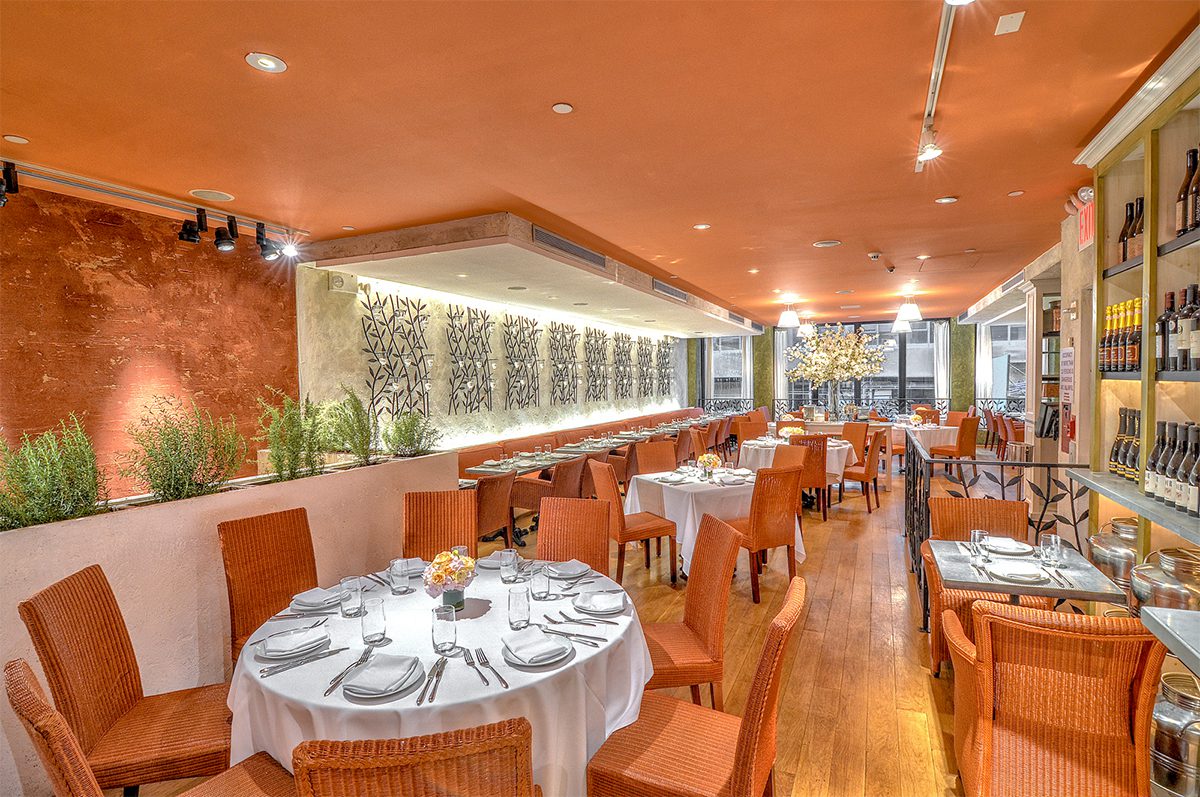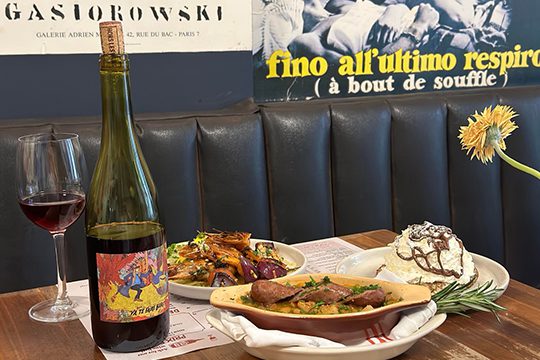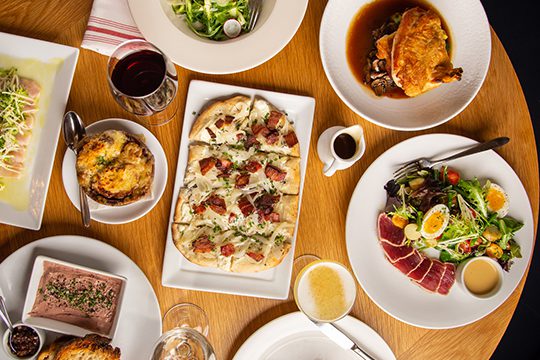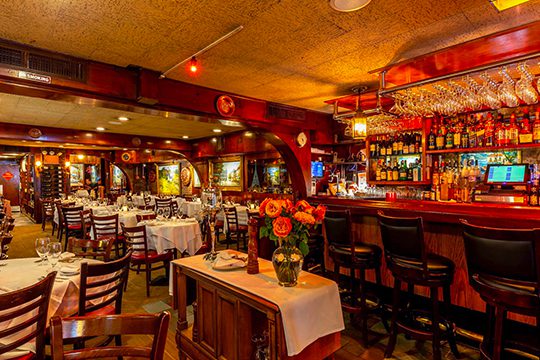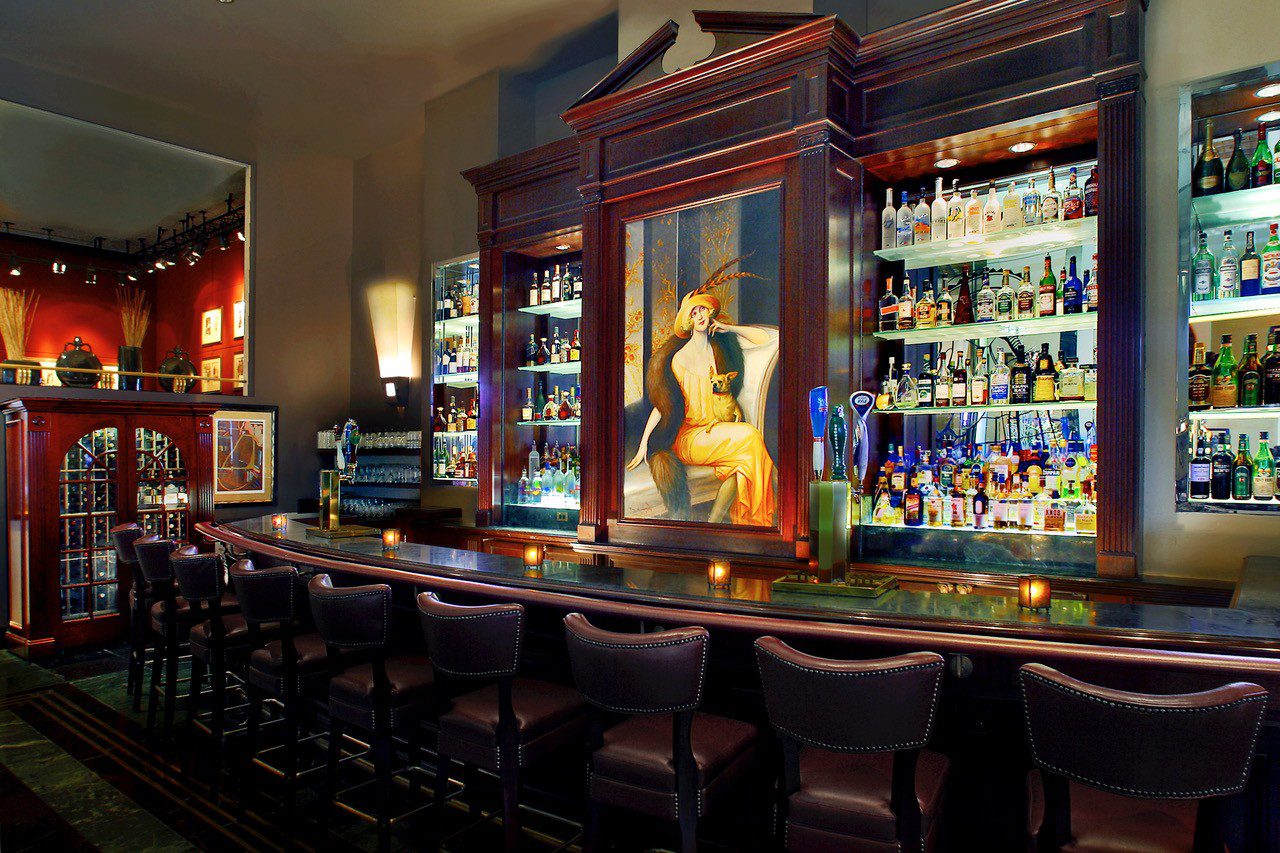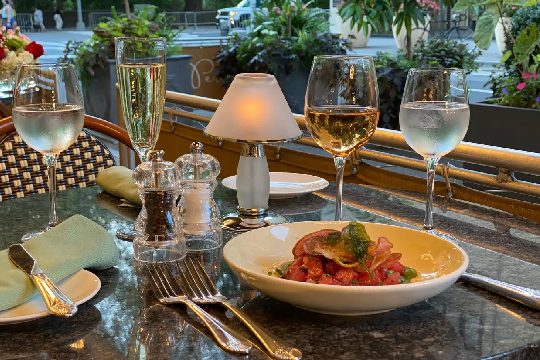 Perrine at The Pierre, A Taj Hotel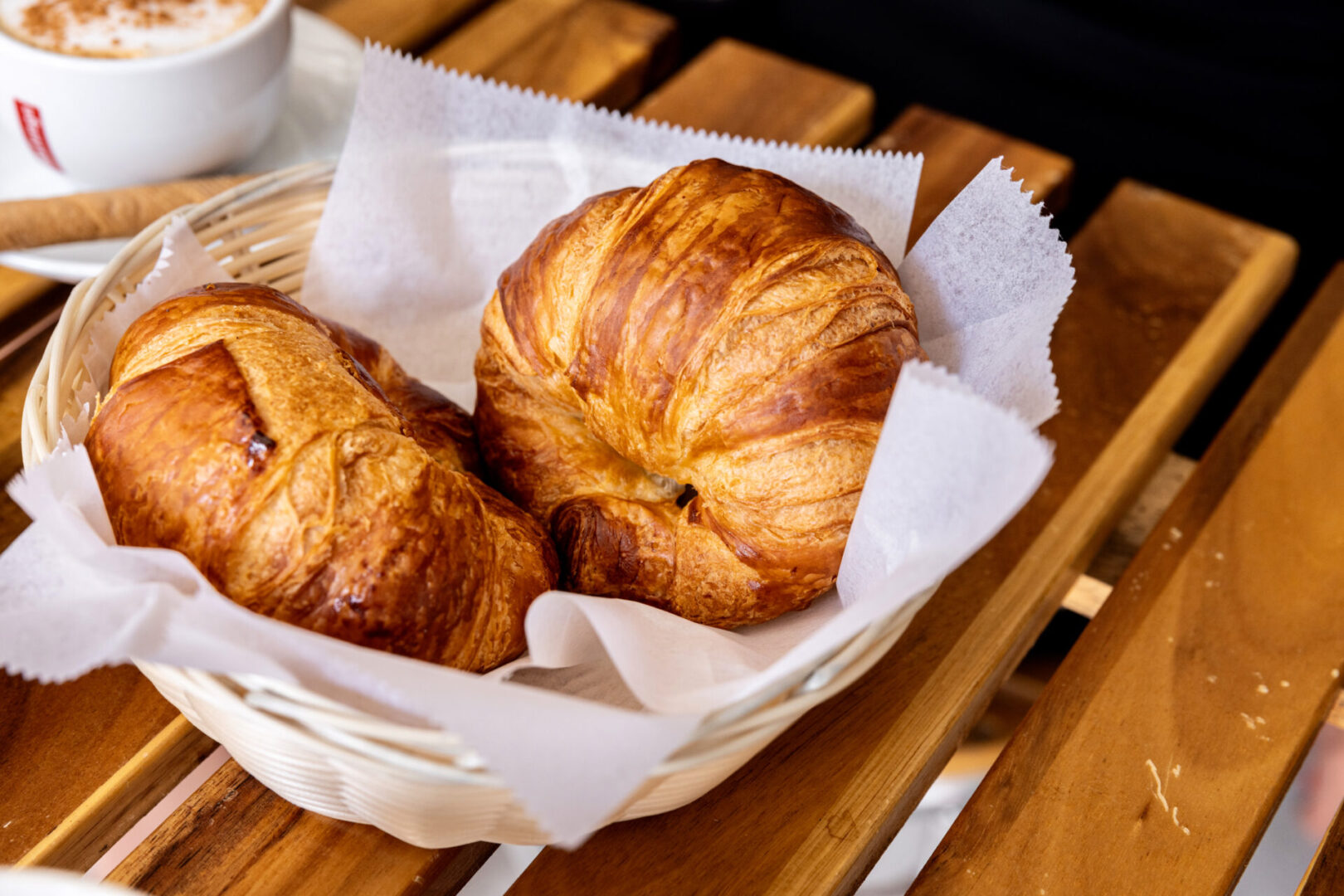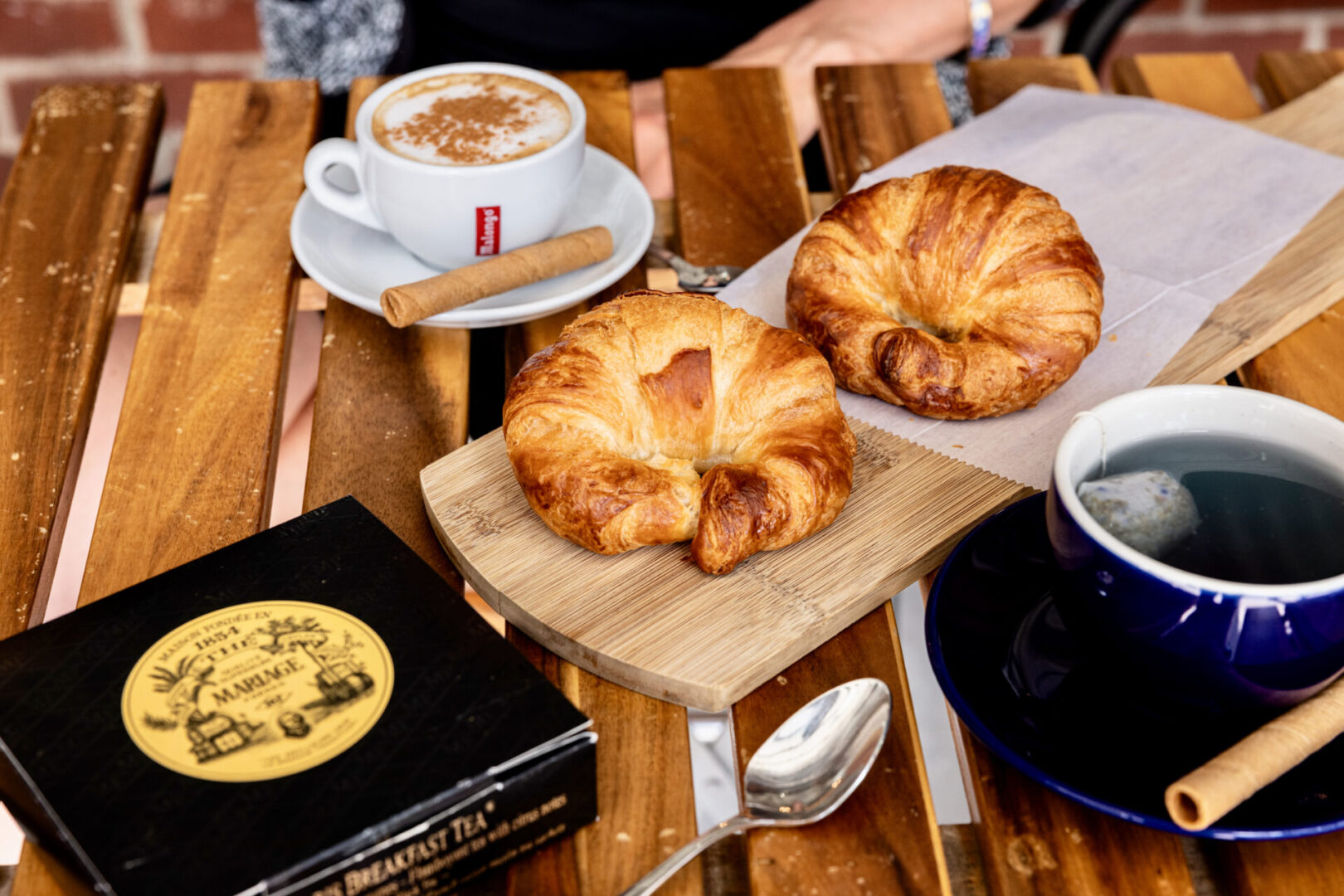 Take off to French Restaurant Week®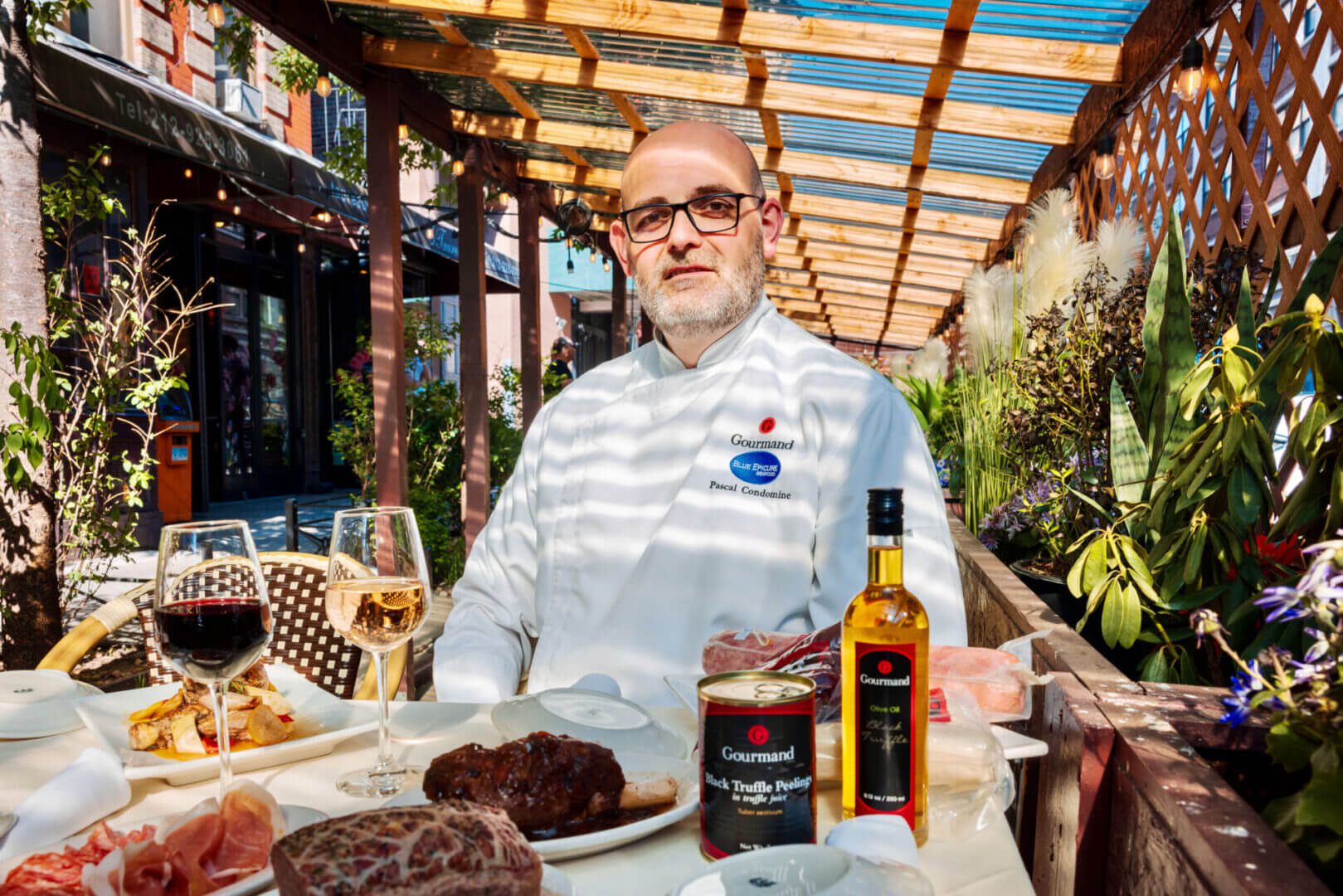 Founded in 2011, French Restaurant Week® has grown into a beloved culinary event, with thousands of diners and over 210 participating restaurants. Our mission is to honor French gastronomy and culture by providing diners with an authentic French dining experience. Explore the exclusive prix-fixe menus crafted by our participating Chefs, featuring traditional and modern French favorites, such as French onion soup, Escargots, Foie Gras au Torchon, Duck Leg Confit, Braised Rabbit, Moules Frites, and homemade ice cream, choux, or fondant au chocolat. We are proud to have the Chef Pascal Condomine, Culinary Chef at Paris Gourmet, Ambassador this year.
Elegance is a journey! AIR FRANCE new standard of Travel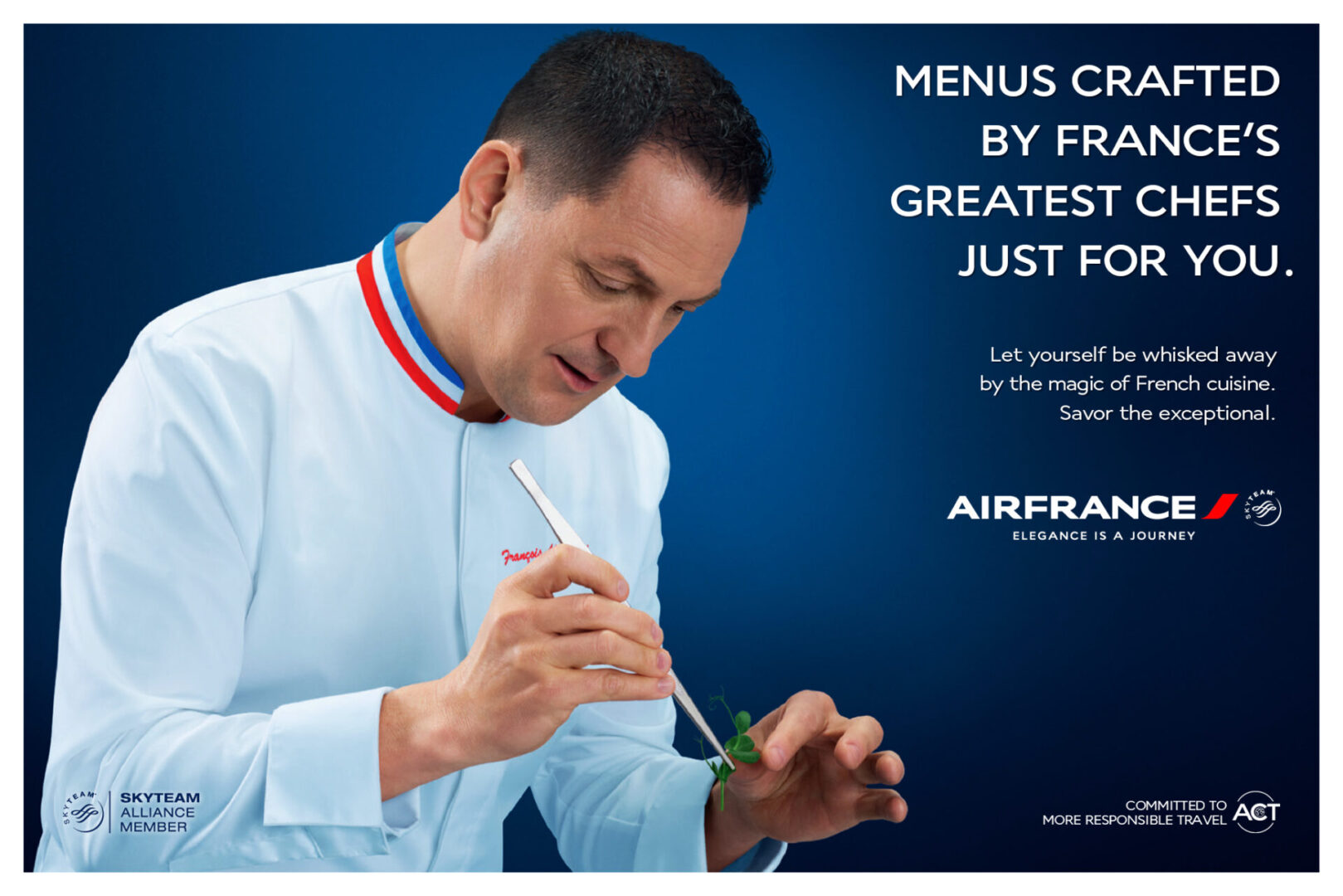 As an ambassador of French gastronomy in the sky since its creation in 1933, Air France offers its customers an exceptional culinary journey, with tasty and unforgettable moments to discover through a refined, varied catering offer. Each year, Air France serves 55 million meals on board, along with 1 million bottles of champagne in all cabins, including Economy, and 300 kilograms of caviar in La Premiere.
From its lounges in worldwide airports to its travel cabins in full flight, Air France collaborates with 17 talented chefs and three expert sommeliers to bring the best of haute French cuisine to our patrons. Treat yourself to our gourmet breaks on our long-haul flights and to a selection of sweet and savory delights at the self-service buffet on certain flights.
Non-stop Air France flights from New York City to Paris are available all summer long. Book now.