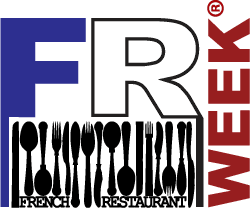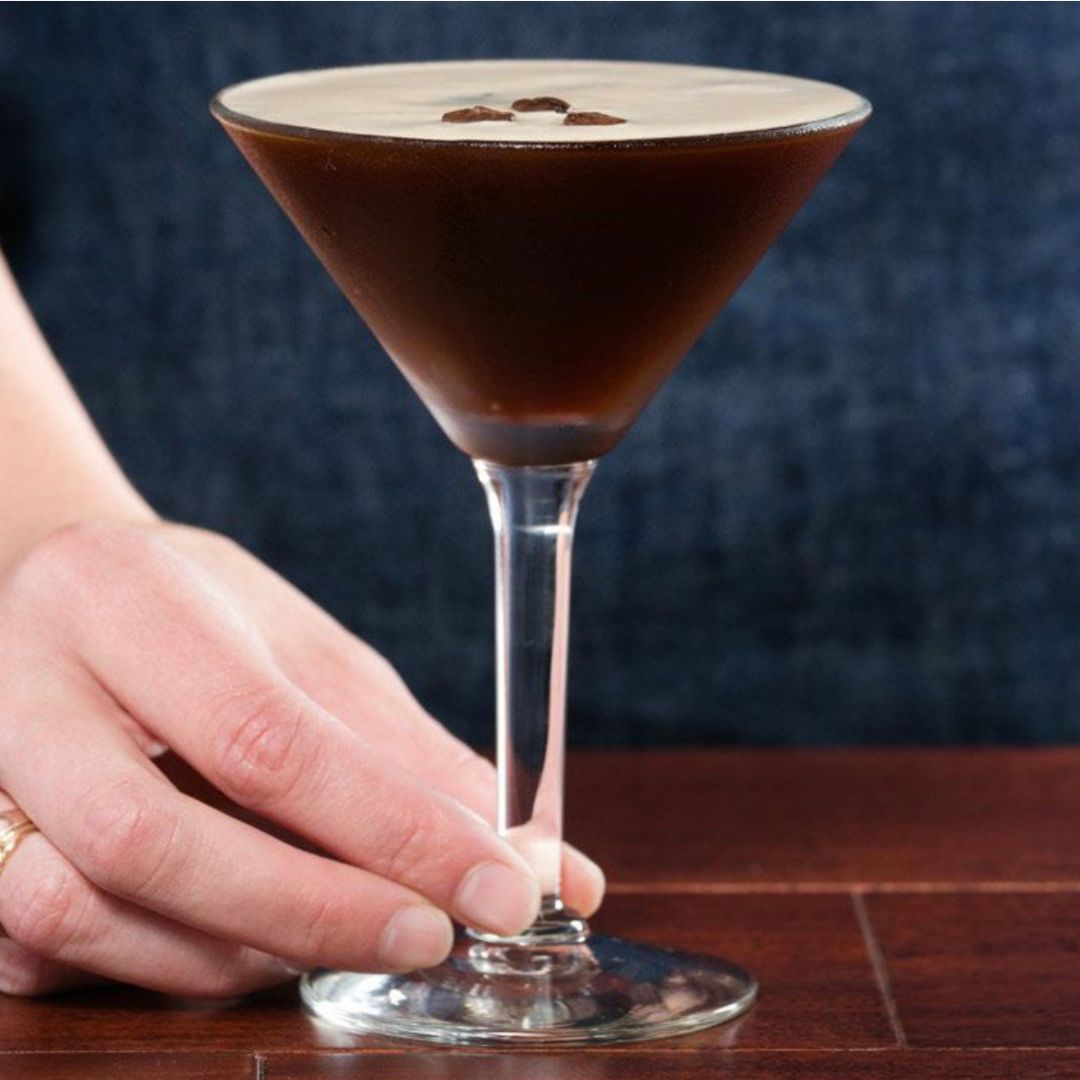 Espresso Martini
Espresso Martini
2 ounces vodka, 1/2 ounce coffee liqueur,1 ounce Malongo espresso, freshly brewed, 1/2 ounce simple syrup
Garnish: coffee beans
Add vodka, coffee liqueur, espresso and simple syrup to a shaker filled with ice and shake until well-chilled.
Strain into a chilled cocktail glass.
Garnish with 3 coffee beans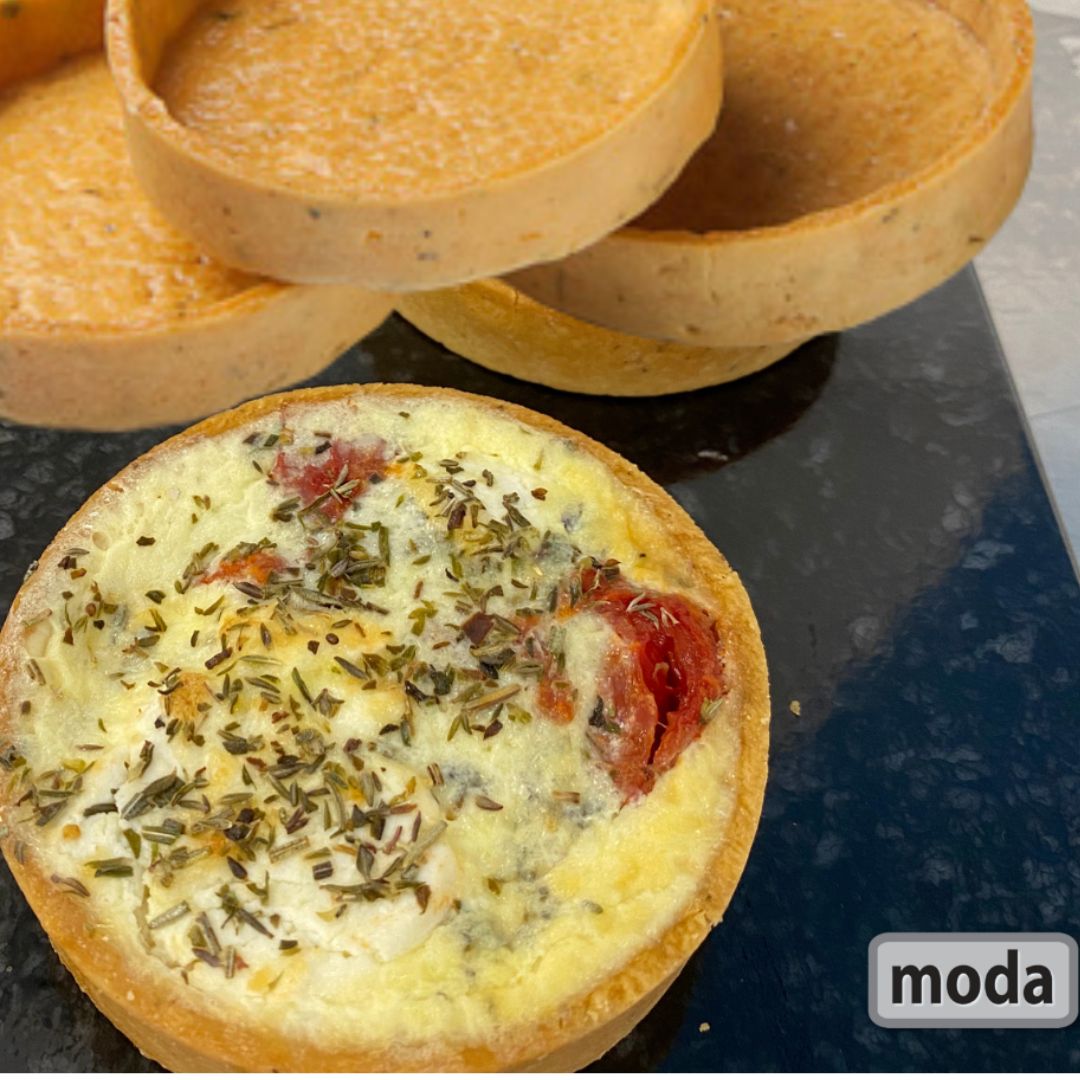 Tomato & Goat Cheese Tart
Custard
200g Milk, 250 Heavy Cream, 2 Eggs, 50g Beurremont Crème fraîche, 2g Salt, 0.2g Pepper. In a bowl, whisk together milk, heavy cream, crème fraîche, eggs, salt and pepper. Add to custard as you desire: Piquillo Peppers (drained) Beurremont Goat Cheese Blue Epicure Tuna (drained). Fill Moda Savory Tart Shells and bake approx. 15 min. At 171˚C/340˚F. Sprinkle with Pilar Herbs de Provence.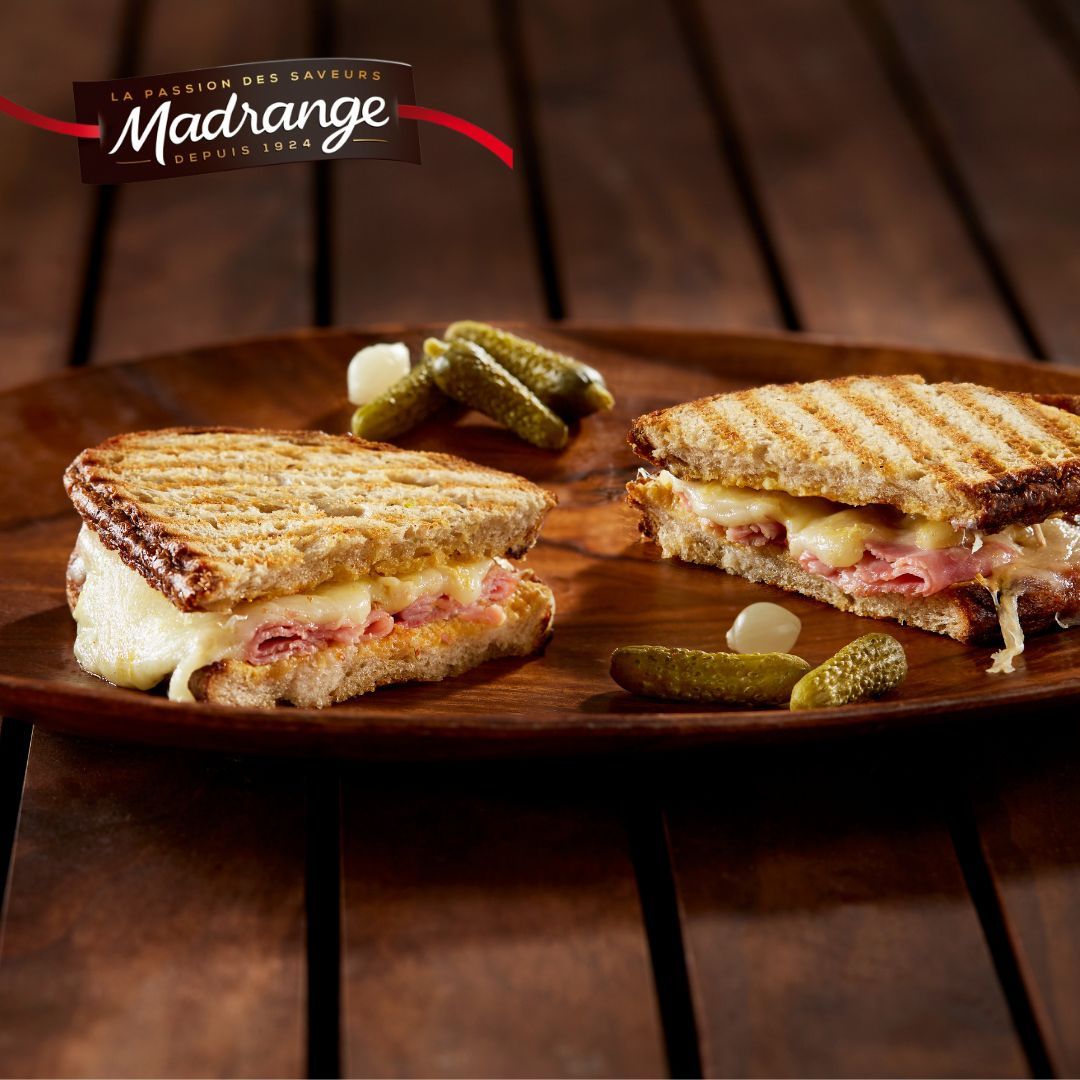 Croq' Monsieur
Rustic loaf, Madrange Ham, Emmenthal Cheese, Dijon Mustard, "grilled" Croq'Monsieur (Panini-style)
Croq'Monsieur: Brush both top & bottom exposed sides of bread with XV olive oil before placing on to panini press. Always use imported French Dijon mustard!
Madrange Recipe Booklet: (201) 939-5656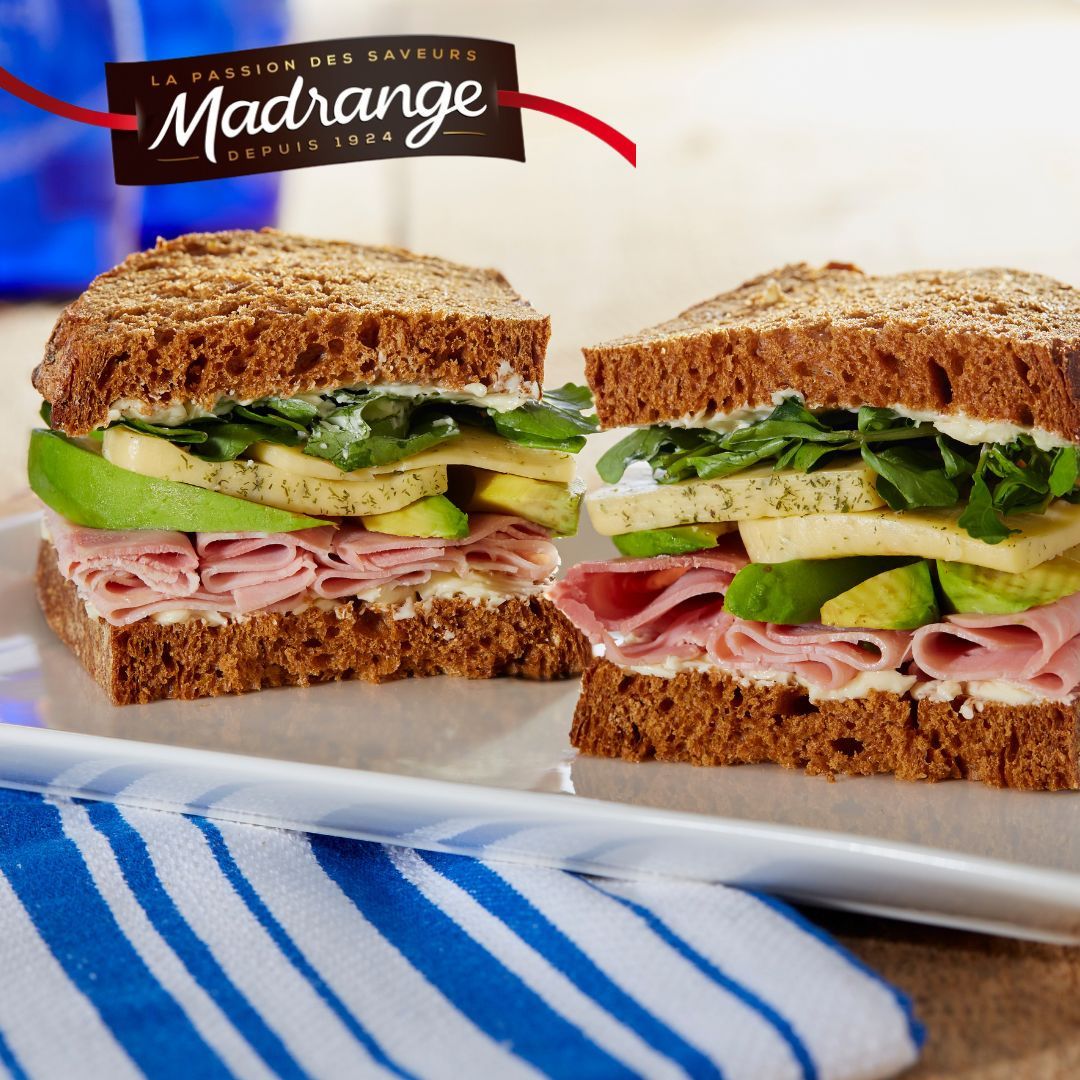 Great Dane
Pumpernickel, Madrange Ham, Havarti with Dill, Sliced Avocado, Watercress and Horseradish Butter.
Horseradish Butter: White Horseradish in Brine (drained), Finely Chopped Shallots, Fresh Chopped Dill mixed in Soft Butter.
Madrange Recipe Booklet: (201) 939-5656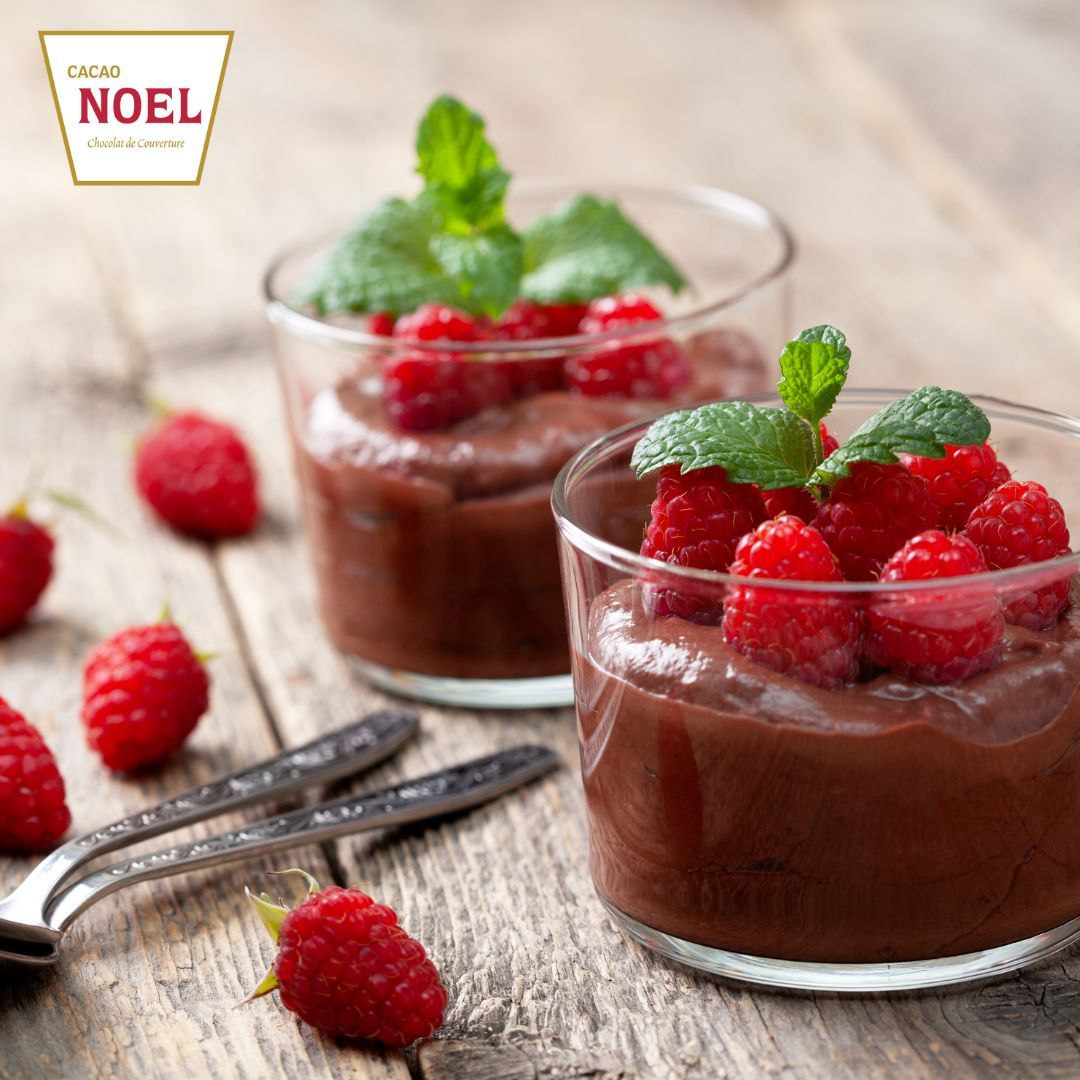 La Mousse au Chocolat
Easy, Fast, Only 2 ingredients: 6 eggs and 250g chocolate, Cacao Noel.Gently melt chocolate in bain marie. Separate the white and yellow of the eggs. Whip white eggs in a bowl. Mix chocolate and yellow eggs. Fold egg whites into the chocolate mix. Add raspberries, mint on the top.